FAQ-C800/K/T/V series operating manual
Q1: I prefer to read the manual in German, Can I have the manual in German?
A1: Yes, sure you can.
For now, we have manuals for each model in seven languages, except the manual in English we also have manuals in German, Japanese, Italian, Spanish, Franch, and Chinese.
1, You can choose the languages first you like by setting.
1) Menu page>>Setting>>language 
2) Manu page>>Manual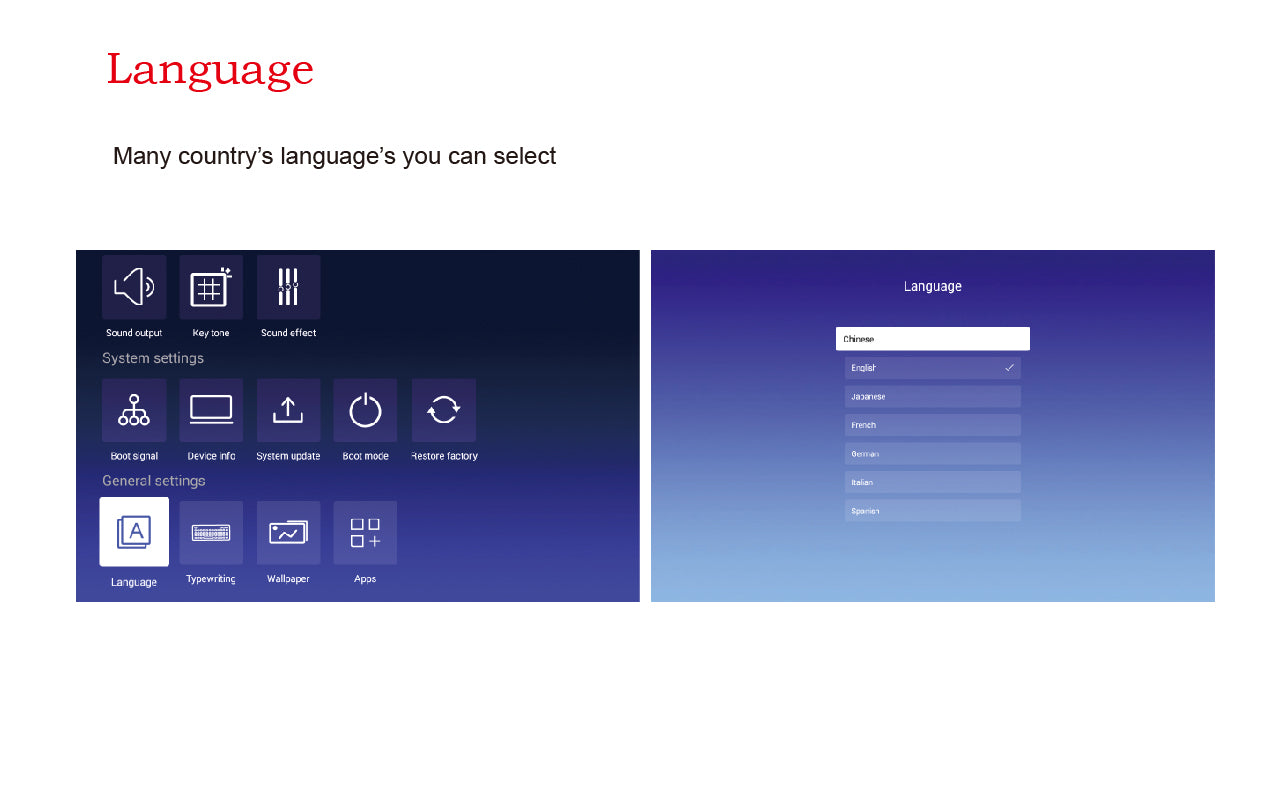 2, Click here https://toumeipro.com/pages/manual-center, you can check the manual online.
3, If you still can not find the manual you like, please contact our after-sales team, They would like to send you the manual you like.
WhatsApp:0086 137 1470 3093
Email:support@toumeipro.com
Comments