Toumei technology apply for Widevine Google L1 service
Toumei projector,built-in Android 9.0 operation system,have a rich APP ,such as Youtube,Netflix,hulu,prime video,Chrome,player......
In order to improve customer experience,our company apply for Widevine Google L1 service at the monent.This is a pay service.
If succeed,customer use Netflix ,prime video more smoothly.And there will be more version for them to upgrade.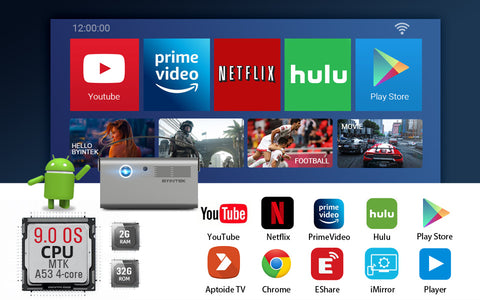 Toumei technology ,1080P projector,720P projector,540p projector,Dobly sound ,Epson Projector,HDR effect, office projector,outdoor projector,3D projector.projectro manufacture, projector make in China.
Comments